Thank you for considering Pinemere Camp! We love welcoming new campers into the Pinemere Family and can't wait to talk with you about camp. Below you will find a form to sign up for one of our Summer Tours. During the year we encourage you to reach out to our Executive Director, Mitch Morgan, and schedule a home visit with your family. He's passionate about camp 24/7 365 days a year and would love to meet your family. Throughout the year we have a variety of events that will pop up in cities across the U.S. and in Israel. We hope you'll take advantage of meeting members of our community and enjoying whatever programming we have cooked up! Thank you again for considering us and we hope you'll join our Pinemere Camp Family!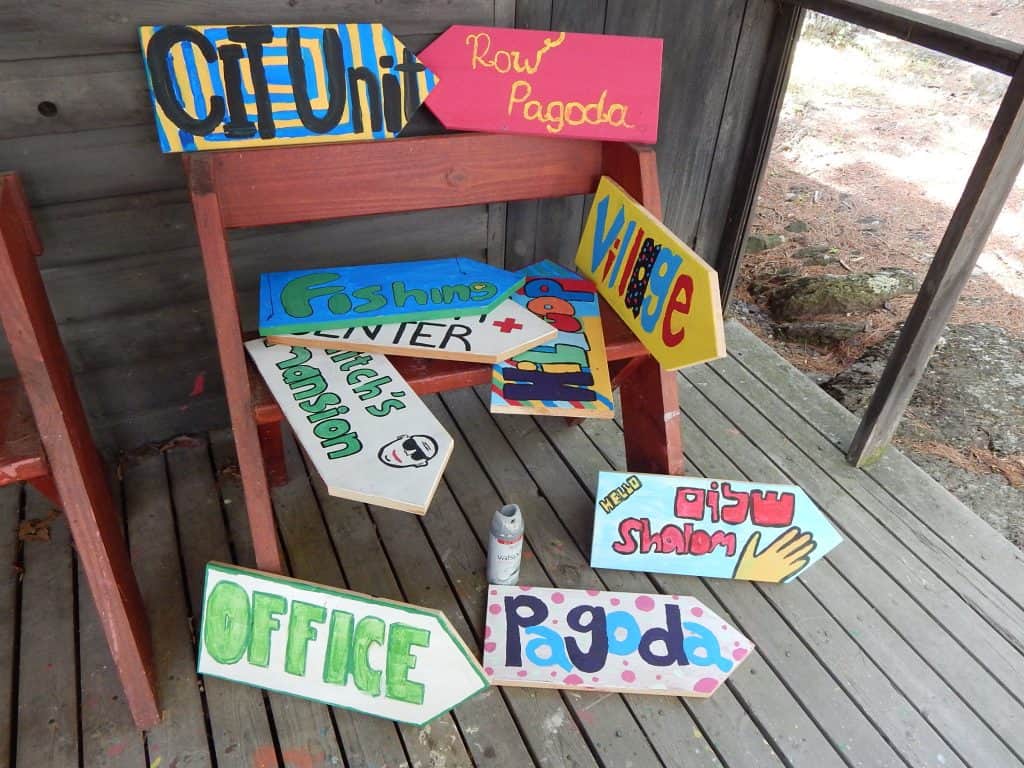 Pinemere Camp – 2020 Tour RSVP
Thank you for inquiring about Pinemere Camp! We'd love to have you join us for a tour of our property and program. Due to the COVID-19 pandemic, we are not currently accepting tours on our property . Please email camp@pinemere.com and we are happy to find a time to speak with you about Pinemere and hopefully get your camper(s) signed up for next summer!