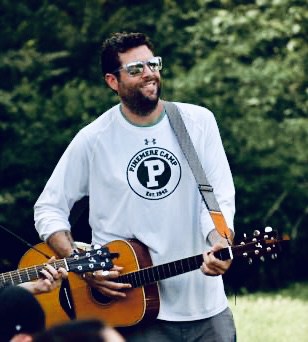 Eytan Graubart – Executive Director
Eytan joined the Pinemere team in 2021 and has been a leader in the field of Jewish camp for over a decade. Eytan grew up in Chicago and spent his summers at Camp Young Judaea in Waupaca, Wisconsin. When not at camp, or hanging around the bleachers of Wrigley Field, Eytan spent his time playing competitive sports and exploring the outdoors. His love of both continues to this day. He credits his time as an athlete for teaching him a deep appreciation for coaching and mentorship. Eytan is also an experienced musician and has been teaching and performing for nearly 20 years.
After graduating from the University of Maryland, Eytan studied non-profit management at Virginia Commonwealth University, received a Master's Degree from Touro University, and his MBA from Creighton University. Eytan is a graduate of the JCC Association Merrin Fellowship, served on the Board of Directors of Rudlin Torah Academy and the Board of Directors for the Jewish National Fund (JNF) Calgary as the Chairperson of JNF Future. He was a member of the inaugural Camp Educators Cohort for the Institute for Experiential Education, and in 2020 was named one of The Shalom Hartman Institute's Jewish Leaders.
---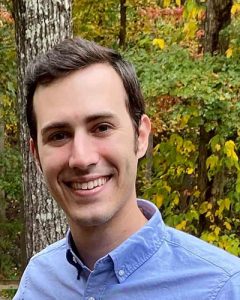 Jeremy Ferman - Director of Finance & Operations
Jeremy began his Pinemere journey when he was 10 years old in Bunk 4.  He spent the next 14 summers as a camper, CIT, counselor, and supervisor, and he met his wife Carla at Pinemere in the process (trust the process!).  Jeremy graduated from the University of Florida with a Bachelor's and Master's Degree in Accounting and spent the last 6 years as a Certified Public Accountant advising businesses and high-net worth individuals. 
Jeremy is responsible for Pinemere's bookkeeping, billing, and other related areas. 
While not at Pinemere, Jeremy resides in Yardley, PA.
---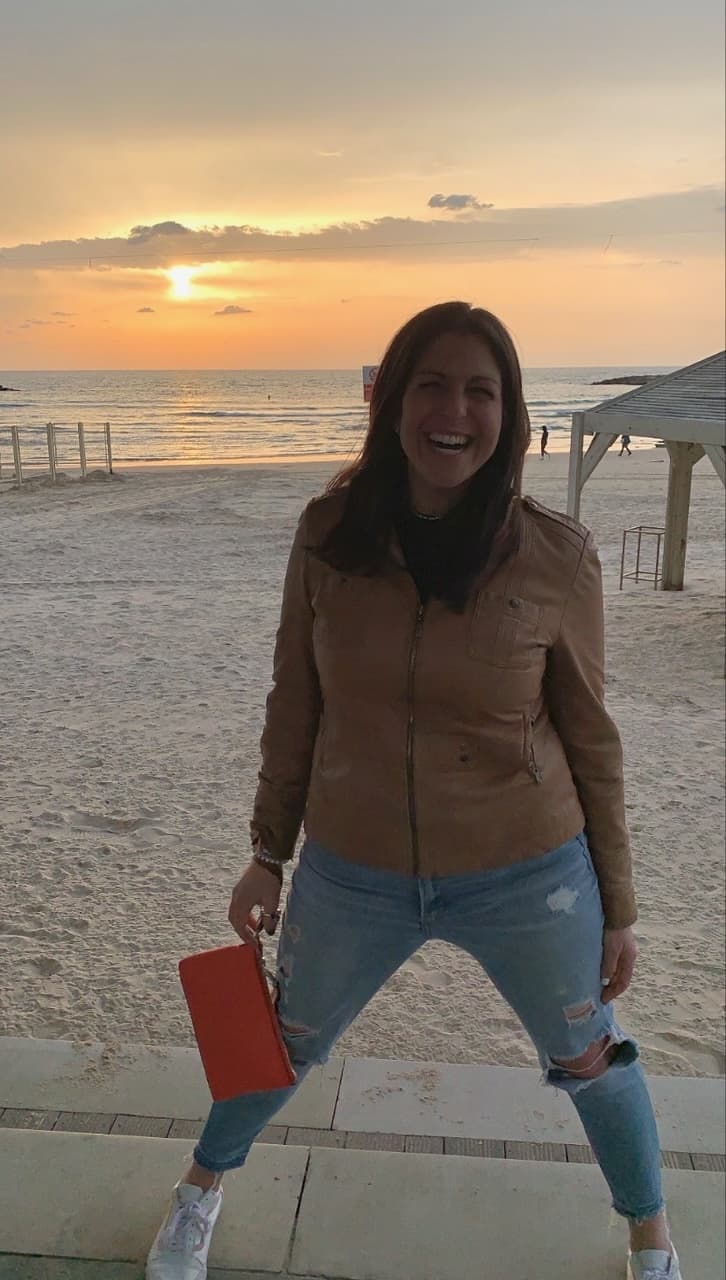 Linz Haft - Director of Camper Care & Communications
Linz has lived and breathed Pinemere Camp from when she was a camper at age 7 in 1991. She is originally from Harrisburg, PA and spent her summers at Pinemere as a Camper, Counselor, Unit Leader, and Camper Care Specialist. She even met her husband, Eric, during their CIT year in 1999. She graduated from the University of Miami, FL (The U) with a Bachelor's Degree in Education. She loved living in Miami for 15 years, until she returned to PA for the role of Assistant Director in January 2017 and later became Director of Camper Care & Communications in 2021. She resides in Fort Washington with her two daughters, Clover and Indigo, and Eric.
---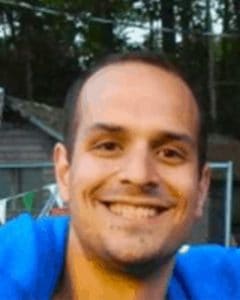 Aaron Singer - Associate Director
Aaron's love for Pinemere began when he was 11 years old as a camper in Bunk 7. Originally from Atlanta, GA, Aaron has spent 20 summers at Pinemere as a camper, CIT, Counselor, Supervisor, Assistant Director & Associate Director. He graduated from the University of South Carolina with a Bachelor's Degree in Sports & Entertainment Management and has a Master's Degree in Athletic and Recreation Administration. Before joining the full time team at Pinemere in May 2017, Aaron worked in the Athletic Departments at both the University of Michigan and Drexel University. Aaron's primary responsibilities include the development of the Year-Round & Summer Programming, recruiting & hiring Staff, overseeing Off-Season Rentals & Retreats, and managing Food Service. When he's not at Pinemere, Aaron resides in Philadelphia with his fiance Maia (who he met at Pinemere).
---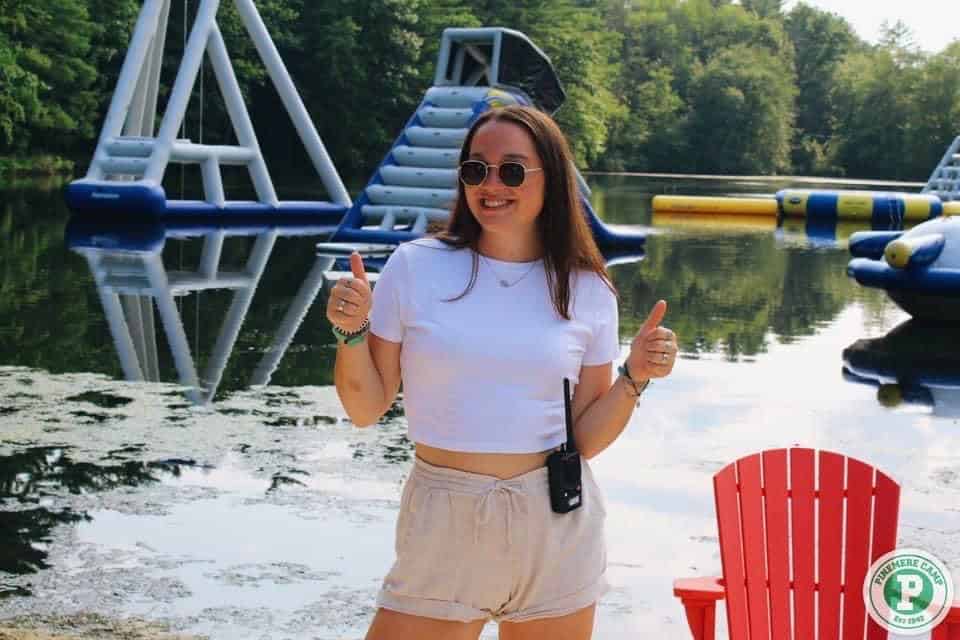 Jess Neilson - Assistant Director
Jess has been part of the Pinemere family since 2010. She is originally from West Chester PA and spent the last 12 summers as a Camper, Counselor, Unit Leader and Head Counselor. She now resides in Philadelphia PA as a recent graduate from Temple University with a bachelor's degree in Early Childhood Education. Jess has always had a passion for Pinemere and is pursuing that by joining our team as our new Assistant Director.
---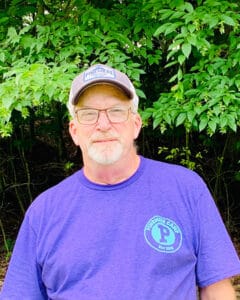 Kevin Murphy – Director of Facilities and Maintenance
Kevin is an experienced engineer and home builder who started his career working in NYC before starting his own kitchen renovation business. Looking for something a little more fun, Kevin joined the Pinemere team in 2015 and has overseen dramatic improvements to our facilities. Kevin has made Pinemere a part of his family with both of his sons often helping him out. Kevin lives in Stroudsburg with his wife Gail.
---