PINEMERE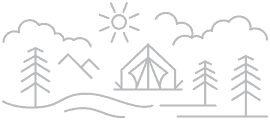 Experience Pinemere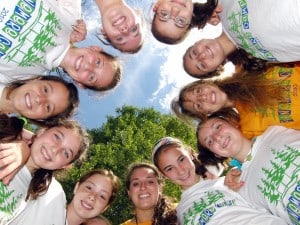 Pinemere Camp is a dynamic community made up of campers, families, staff, and alumni from around the world. Each summer, Pinemere Camp creates a safe space for children, where they can leave behind the hectic pace, pressure, and technology of "the real world" and just be kids. Many people say that Pinemere Camp feels more like a family! This is probably why more than 90% of our campers return each summer to our home in the beautiful Pocono Mountains.
We set ourselves apart with our intimate camp size (maximum of 250 campers), rustic setting, innovative programs, inclusive Jewish programming, and a fun and welcoming environment. We hire and develop the best staff in camping. Our goal is to assist your camper(s) in building friendships, in fostering their Jewish identity, in acquiring new skills, and to have the BEST SUMMER, EVERY SUMMER!
Please feel free to get in touch with our Executive Director, Mitch Morgan, and schedule a time for him to meet with your family. Mitch lives and breathes camp 24/7, 365 days a year.To say that he's passionate about camp would be an understatement. Be forewarned, the entire family will want to sign up for camp after meeting with Mitchand the rest of the Pinemere Team! You can reach Mitch at 215-487-2267 or Mitch@pinemere.com.