PINEMERE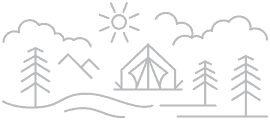 Experience Pinemere
Building Jewish Leaders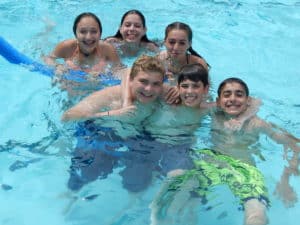 We see, as part of our mission, the creation and preservation of the camp Kehillah (community) as integral for our campers, teens, and staff. It is within the unique Jewish environment established at Pinemere that our children can learn and model core values, and begin to use these skills as leaders to influence others. Being mentored in bunks by strong Jewish role models, celebrating Shabbat together weekly, feeling a connection to Israel and Jewish life around the world, and participating in fun and educational programs will help inspire young people on their own Jewish journeys. At Pinemere, we have been helping to build the Jewish leaders of tomorrow for over 70 years.
Pinemere Leadership Ladder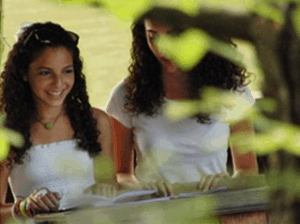 Camper: From second to ninth grade, boys and girls learn group skills and independence. Our oldest campers begin to take on leadership roles to prepare for the future.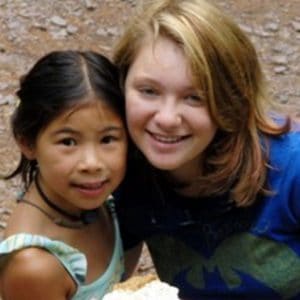 Counselor-In-Training: Former campers entering 10th grade are eligible to apply for this intensive leadership program. CITs learn leadership skills, work with campers, participate in special trips, and give back to camp and the larger community.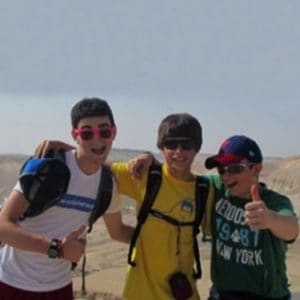 CIT-TWO: CIT graduates entering 11th grade experience this one-of-a-kind leadership/travel program. Participants spend 4 weeks in Israel experiencing all the beauty, history, fun, and people that Israel has to offer. The remaining 3 weeks are spent in and out of camp, honing their leadership skills. While traveling outside of camp, the focus is on social service opportunities and college visits.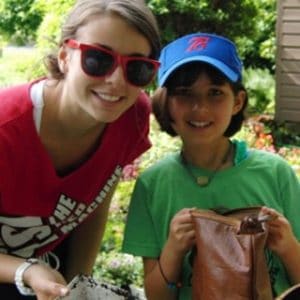 Junior Counselor: Once completing our leadership programs, these young adults are eligible to move into bunks to apply learned skills and share their enthusiasm with campers. Junior counselors receive additional enrichment and support throughout the summer.